Student Life >> Browse Articles >> Student News
Top 10 Tuition-Free Colleges of 2013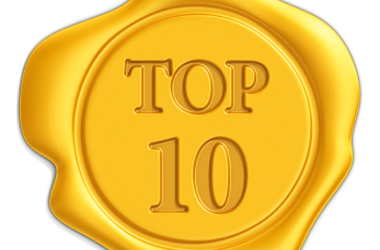 Going to college for free? That's music to our ears!
Elizabeth Hoyt
March 26, 2013
According to TheBestColleges, these schools rank as 2013's top ten best colleges with free tuition.
In an age when tuition is sky-high, this certainly sounds like a pretty sweet deal to us! Keep in mind, however, these schools can be very competitive, financial-need based or for specialized studies. Either way, going to college for free is music to our ears.
---