Student Life >> Browse Articles >> Student News
Top 10 Cities for New College Grads, 2013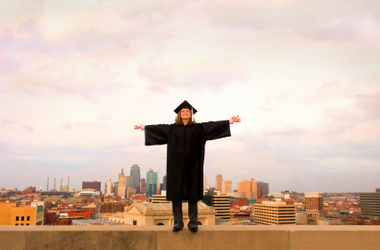 The cities ranked in the top ten were those that recent graduates would be most likely to find work with a reasonable paycheck and affordable housing.
Elizabeth Hoyt
March 25, 2013
Boston, Massachusetts

Mean Annual Income: $57,500

Median Price for a one-bedroom apartment: $1,590

Unemployment rate: 5.9%

Rich in culture and the arts from every angle, Boston seems to have a little something for everyone. The city hosts free festivals, has a museum for just about anyone as well as a lively night scene, including the infamous Boston Symphony Orchestra.
---