Student Life >> Browse Articles >> Student News
2013's Top 10 Best Values in Public Colleges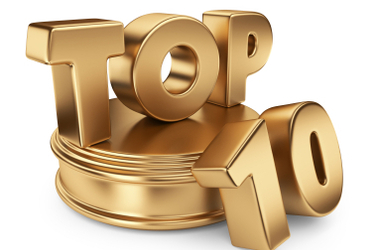 Looking for value in a college? There are plenty of options out there.
Elizabeth Hoyt
January 04, 2013
8. University of California, Berkeley
Undergrad enrollment: 25,885
Student-faculty ratio: 17:1
Graduation rate: 4-yr., 71%; 6-yr., 91%
Annual in-state cost: $29,049
Annual out-of-state cost: $51,927
Avg. debt at graduation: $17,116
Berkeley holds the bragging right as the most selective school within Kiplinger's entire top 100 list, admitting only 22% of their applicants.
---