Student Life >> Browse Articles >> Student News
2013's Top 10 Best Values in Public Colleges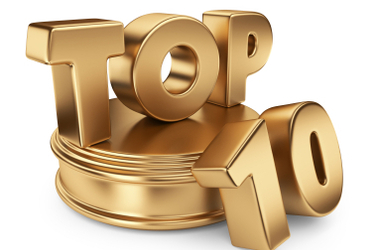 Looking for value in a college? There are plenty of options out there.
Elizabeth Hoyt
January 04, 2013
7. New College of Florida
Undergrad enrollment: 845
Student-faculty ratio: 10:1
Graduation rate: 4-yr., 51%; 6-yr., 68%
Annual in-state cost: $16,181
Annual out-of-state cost: $39,210
Avg. debt at graduation: $14,172
Small and understated, the New College of Florida is the most affordable value in the top ten for those attending in-state. Additionally, the average graduation debt is the lowest on the top ten list.
---