Student Life >> Browse Articles >> Student News
2013's Top 10 Best Values in Public Colleges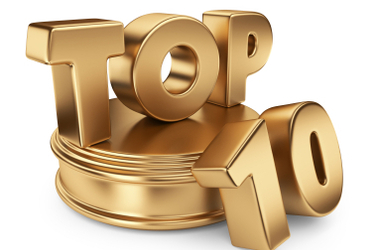 Looking for value in a college? There are plenty of options out there.
Elizabeth Hoyt
January 04, 2013
5. University of Maryland, College Park
Undergrad enrollment: 26,775
Student-faculty ratio: 18:1
Graduation rate: 4-yr., 66%; 6-yr., 82%
Annual in-state cost: $19,931
Annual out-of-state cost: $38,310
Avg. debt at graduation: $24,180
Consistently rising on the list, University of Maryland, College Park has finally made it to the fifth spot. In the 2014-15 academic school year, the university joins the Big Ten, which will affect athletics, library materials, study abroad programs and research opportunities.
---