Student Life >> Browse Articles >> Student News
2013's Top 10 Best Values in Public Colleges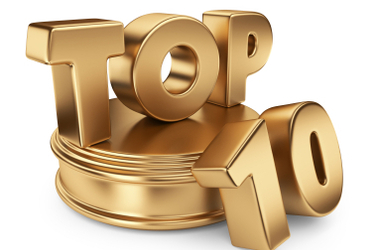 Looking for value in a college? There are plenty of options out there.
Elizabeth Hoyt
January 04, 2013
2. University of Virginia
Undergrad enrollment: 15,762
Student-faculty ratio: 16:1
Graduation rate: 4-yr., 87%; 6-yr., 94%
Annual in-state cost: $22,645
Annual out-of-state cost: $48,597
Avg. debt at graduation: $20,951
Since February 2008, the University of Virginia had finished in Kiplinger's ratings in third place. This year, the university rose to second after achieving higher test scores and a slight increase in cost. UVA's 87% four-year graduation rate is the highest on Kiplinger's list in addition to being only one of two schools on the top ten to meet 100% of financial need.
---