Student Life >> Browse Articles >> Spring Break
Spring Break Means Spring Training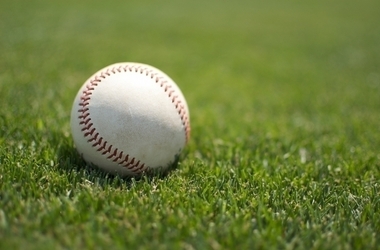 Plan your spring break around spring training.
By Leah Westfall
February 18, 2011
As temperatures across the nation warm up we can start looking forward to spring time favorites like snow melting, birds singing, lighter jackets and baseball? Spring training of course!
If you're a fan of America's favorite pastime you already know that Arizona and Florida are where you need to be this spring break to catch all the Major League action. With the warm weather of the southern states and the site of your favorite professional players on the field you'll think you're in the midst of summer break.
Here's the low down on what you need to do and where you need to be to catch your favorite team this spring break.
---