Student Life >> Browse Articles >> Safety
Student Life >> Browse Articles >> Social Life
Student Life >> Browse Articles >> Student News
Schools of Sobriety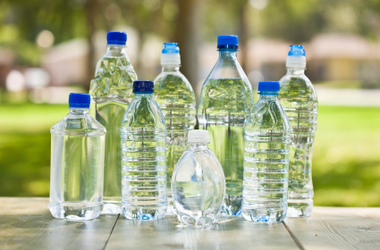 These schools prove that you can still gain a great education in a college atmosphere while observing a sober lifestyle.
Elizabeth Hoyt
August 07, 2013
Wesleyan College is a private not for profit, women's liberal arts college. Nearly 700 students attend Wesleyan from more than 20 countries.
Wesleyan is rich in history: the college was the first in the world to grant degrees to women in 1836.
Graduates include the first woman to receive a Doctor of Medicine degree as well as the first woman to argue a case before the Georgia Supreme Court.
The school stands by the philosophy First for Women, working to change the way women are educated in the future.
---