Student Life >> Browse Articles >> Safety
Student Life >> Browse Articles >> Social Life
Student Life >> Browse Articles >> Student News
Schools of Sobriety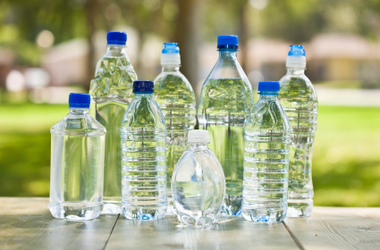 These schools prove that you can still gain a great education in a college atmosphere while observing a sober lifestyle.
Elizabeth Hoyt
August 07, 2013
Located north of Los Angeles, Thomas Aquinas College is a Roman Catholic liberal arts college that offers one integrated academic program, based on the Great Books and seminar method.
Community and academic aspects are intertwined for students, with many activities for students to participate in while honoring faith.
---