Student Life >> Browse Articles >> Safety
Student Life >> Browse Articles >> Social Life
Student Life >> Browse Articles >> Student News
Schools of Sobriety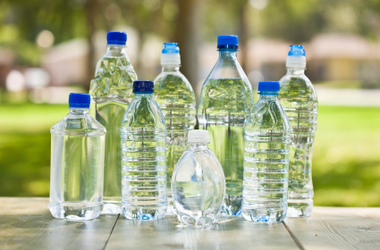 These schools prove that you can still gain a great education in a college atmosphere while observing a sober lifestyle.
Elizabeth Hoyt
August 07, 2013
This private not-for-private Christian liberal arts college has a small enrollment of 1,500, an impress student-to-faculty ratio of 16:1 and offers more than 30 majors.
Perhaps most notably, the college doesn't charge tuition for full-time students, thanks to its student work program and outside donations. Through the program, students work on-campus for 15 hours per week minimum and two 40-hour work weeks during breaks.
As a result of the program, the college is referred to as "Hard Work U."
---