Student Life >> Browse Articles >> Social Life
Quiz: What's Your Reindeer Personality?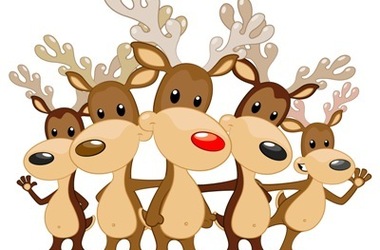 Elizabeth Hoyt
December 06, 2013
You've known Dasher, Dancer, Prancer, Vixen, etc. since you we're just a kid, but do you know who you're most like? Take this quiz to find out which reindeer's personality suits yours the most!
---