Principle Matters
Graduate with real expectations and principles.
By Richard Pound
April 21, 2009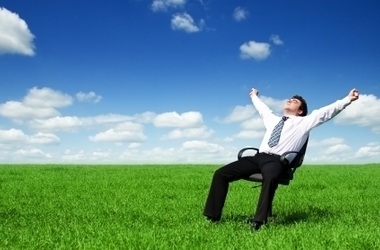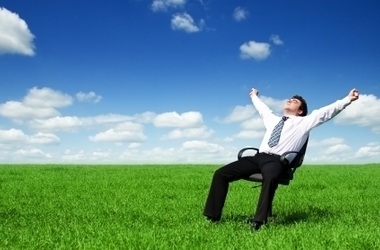 Principles 
Microsoft founder and Chairman Bill Gates once outlined a list of his 11 Principles that he felt young people should realize before they entered the big, mean world unprepared. Arguably the richest man in the world, Mr. Gates has not rested on his laurels.  He is an entrepreneur, a visionary, a philanthropist, and a trend setter.  If all student-athletes adhere to these principles in their everyday lives, your opportunities will be endless.
Principle 1: Life's not fair – get used to it!

Principle 2: The world won't care about your self-esteem. The world will expect you to accomplish something before you feel good about yourself.

Principle 3: You will not make $60,000 a year right out of high school. You won't be a vice-president with access to a private airplane until you earn both for yourself.

Principle 4: If you think your teacher is tough, wait till you get a boss.

Principle 5: Flipping burgers is not beneath your dignity. Your grandparents had a different word for burger flipping; they called it opportunity.

Principle 6: If you mess up, it's not your parents' fault, so don't whine about your mistakes. Learn from them.

Principle 7: Before you were born, your parents weren't as boring as they are now. They got that way from paying your bills, cleaning your clothes, and listening to you talk about how cool you thought you were. So before you save the rain forest from the parasites of your parent's generation, try delousing the closet in your own room.

Principle 8: Your school may have done away with winners and losers, but life has not. In some schools, they have abolished failing grades and they'll give you as many times as you want to get the right answer. This doesn't bear the slightest resemblance to anything in real life.

Principle 9: Life is not divided into semesters. You don't get summers off, and very few employers are interested in helping you find yourself. Do that on your own time.

Principle 10: Television is not real life. In real life, people actually have to leave the coffee shop and go to their jobs.

Principle 11: Be nice to nerds. Chances are you'll end up working for one.
Packaging Academics with Athletics prides itself on the education of the complete student-athlete.  The columns I have written offer a road map to help the individual navigate through the quagmire of athletic recruiting and college admissions.
Simple, straightforward values and sound morals have formed our society into the greatest in the history of humankind.  We need to hold this example as a beacon of light to guide us through these tumultuous times ahead.  Stay positive, remain focused and committed, and never forget to "Control the process; don't let the process control you!"
---
Richard Pound is a consultant and author of Packaging Academics with Athletics
Need money to pay for college?
Every semester, Fastweb helps thousands of students pay for school by matching them to scholarships, grants and awards for which they actually qualify. Sign up today to get started. You'll find scholarships like the Course Hero's $5,000 Scholarship, and easy to enter scholarships like Niche $2,000 No Essay Scholarship.
---