Principle Matters
Graduate with real expectations and principles.
By Richard Pound
April 21, 2009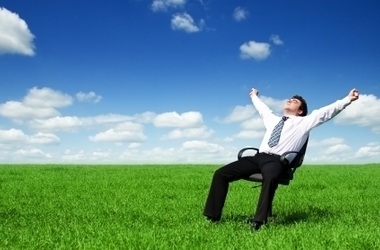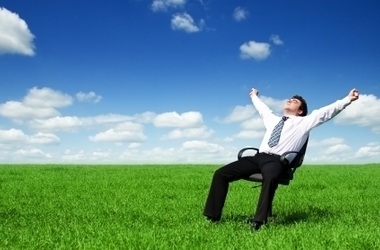 We have once again been bamboozled by so-called leaders in whom we have placed our trust. Many of us have fallen into yet another trap, and we have come to realize that it is our responsibility to control the process in order to make our opportunities bountiful.  I want every student-athlete to feel empowered to do something positive regardless of their circumstances and to conduct themselves in the most positive manner possible.  Integrity, honesty, and honor continue to be principles that matter.
As I reflect back on my early childhood, I remember with pride my career as a newspaper carrier.  Six days a week I navigated my route, slogging through torrential rain and scorching heat, biting wind and sideways snow.
As a 12-year-old "budding" entrepreneur, I was unwittingly learning many of life's most important lessons—dedicating myself to hard work and a job well done; persevering to overcome seemingly insurmountable challenges; and taking pride not only in the achievement, but also in the effort invested to get me there.
This was a time when principled behaviors mattered. Like many of you and your parents, it is these principles that sculpted who were are today.
Nothing came easy growing up in the hardscrabble Watertown, NY.  Only one thing was ever handed to me that I had not already earned.  Opportunity — the opportunity for me to decide what I would could become.
Each of us comes from different backgrounds and home lives and financial situations.  But one thing we all have in common in this great country is the opportunity to make of oneself whatever we can.  It's out there if you want to take the initiative and invest in yourself!
Unfortunately in today's "me first" society, young people often fail to leverage these opportunities and miss out on the wonderful advantages that come with this perspective. Instead, they spend their days surfing the net and watching the tube, hearing time and again how some greedy individuals are using their power and influence to cheat, embezzle, and steal from the very people whose best interests they have been paid to protect. It is these mixed messages that mislead our youth away from the principled lifestyle to one that permits — even applauds — unethical, unscrupulous behavior where hard work is replaced with short cuts.
A friend of mine in Skaneateles, Nick Fedchenko, told me the story of his high school football coach (Mr. Frank Gurafalo), who required that every shirt worn by his student-athletes have a blue collar around the neck line. Why, you may ask? Coach Gurafalo, a Hall of Fame coach in Michigan by the way, said, "Because I want my athletes to have a blue collar work ethic."

Need money to pay for college?
Every semester, Fastweb helps thousands of students pay for school by matching them to scholarships, grants and awards for which they actually qualify. Sign up today to get started. You'll find scholarships like the Course Hero's $5,000 Scholarship, and easy to enter scholarships like Niche $2,000 No Essay Scholarship.
---