Student Life >> Browse Articles >> Student News
Olympic Colleges: Where Did Your Fave Olympian Go to College?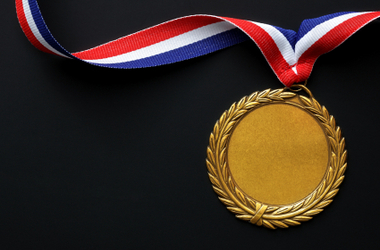 Where did your favorite Olympian go to college?
By Kathryn Knight Randolph
August 03, 2012
Jonathan Horton
Horton attended the University of Oklahoma, where he competed on the men's gymnastics team. As a team member, he won 6 NCAA titles and 18 All-American honors, as stated on Wikipedia.
He graduated in 2008 and majored in Business Management, according to an interview on AskMen.com.
---