Student Life >> Browse Articles >> Student News
Olympic Colleges: Where Did Your Fave Olympian Go to College?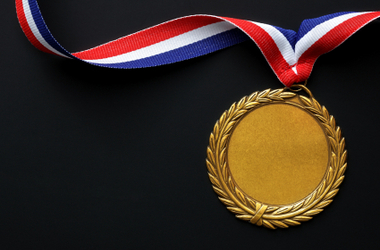 Where did your favorite Olympian go to college?
By Kathryn Knight Randolph
August 03, 2012
Candace Parker
Parker attended the University of Tennessee, where she helped her team win the SEC Tournament Championship in 2006 as well as the National Championship in 2007, according to Wikipedia.
She graduated in 2008 with a degree in Sports Management.
---