Student Life >> Browse Articles >> Student News
Olympic Colleges: Where Did Your Fave Olympian Go to College?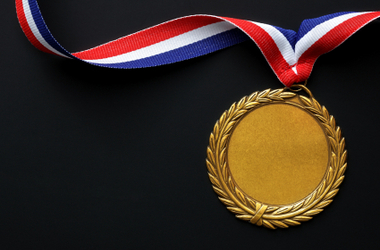 Where did your favorite Olympian go to college?
By Kathryn Knight Randolph
August 03, 2012
Ashton Eaton
Eaton, a decathlete, attended the University of Oregon. As a member of the track and field team, he won the decathlon for three consecutive years, was named the Division 1 field athlete of the year in 2009 and won a The Bowerman, an award given annually to the best male and female track athletes in the country in 2010, as stated on Wikipedia.
He graduated in 2010 and majored in Psychology, according to Huff Post College.
---