Student Life >> Browse Articles >> Student News
Olympic Colleges: Where Did Your Fave Olympian Go to College?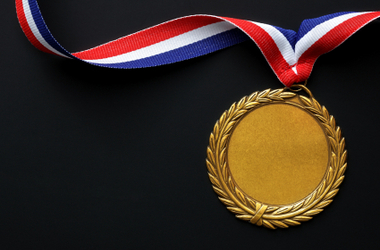 Where did your favorite Olympian go to college?
By Kathryn Knight Randolph
August 03, 2012
Allison Schmitt
Schmitt is actually still in school – at the University of Georgia. According to Wikipedia, Schmitt is a four-time NCAA national champion with the swim team at UGA. However, she took a year off from school to prepare for the 2012 Olympics in Baltimore with Michael Phelps' coach, Bob Bowman. After the Olympics, she plans to return to UGA to complete her degree, states Wikipedia.
She is majoring in Psychology.
---