Student Life >> Browse Articles >> Student News
Olympic Colleges: Where Did Your Fave Olympian Go to College?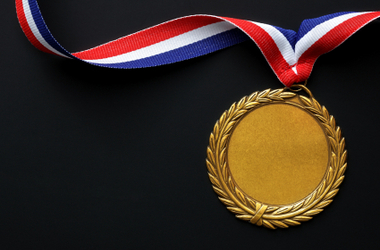 Where did your favorite Olympian go to college?
By Kathryn Knight Randolph
August 03, 2012
Kerri Walsh Jennings
Walsh is way more than a beach babe. She's a graduate of Stanford University. While at school, she helped her team win two national titles in 1996 and 1997 and was individually heralded as a four-year first-team All-American, Final Four MVP in 1996 and co-National Player of the Year in 1999, as stated on Wikipedia.
She graduated in 2000 with a degree in American Studies.
---