Student Life >> Browse Articles >> Student News
Olympic Colleges: Where Did Your Fave Olympian Go to College?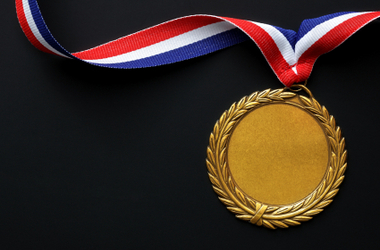 Where did your favorite Olympian go to college?
By Kathryn Knight Randolph
August 03, 2012
Michael Phelps
The most winningest Olympian ever, Michael Phelps, can also claim to be a one-time student of the University of Michigan. Because of Phelps' professional status, he could not swim for the Wolverines. But that's ok – he just competed in the 2004 and 2008 Olympics instead.
Phelps enrolled at University of Michigan in 2005 but never graduated. While there, he pursued a degree in Sports Marketing and Management, according to JockBio.com. During these Olympic Games, Phelps has stated repeatedly that these are his last Olympics; so maybe with his upcoming free time, he'll head back to college to complete that degree.
Who is your favorite Olympian so far from the London Games?
---