Know Your Renter's Rights and Rest Easy
By Bridget Kulla
June 04, 2008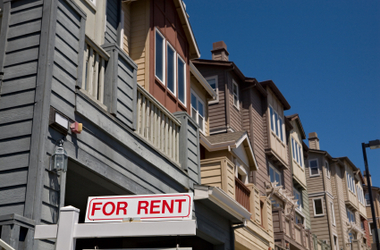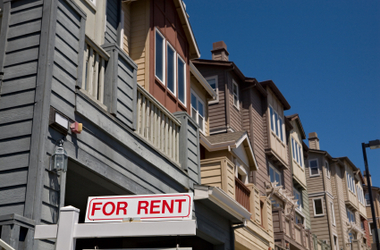 Renter's Rights
Knowing your rights as a tenant will help you avoid problems down the road. Federal law prohibits discrimination on the basis of: race, color, religion, national origin, sex, age, familial status, and physical or mental disability. States and cities often prohibit discrimination based on marital status and sexual orientation as well.
Some of your rights that are protected by federal law include:
A landlord cannot end a tenancy for discriminatory reasons.
A landlord cannot harass you—this includes locking you out or turning off your utilities.
You have the right to a habitable premises—this means that your unit cannot have unsafe conditions like holes in the floor or bad wiring, and it must be free of gross infestations of vermin like cockroaches and mice. You landlord must ensure the water, electricity and heat work. Conditions that make your apartment uninhabitable must be fixed by your landlord.
You have the right to privacy—your landlord cannot come into your apartment without prior notice unless there is an emergency, like a fire.
Laws differ from state to state and city to city, so become familiar with local laws. To avoid misunderstandings with your landlord, get all of your correspondence in writing. If you feel your rights are being violated, contact a local renter's rights advocate for assistance.
You can get out of your lease if your landlord has seriously violated your renter's rights or broken the terms of the lease. To legally get out of your lease or have a portion of your rent returned, you must have thorough documentation of your landlord's negligence and your attempts to have them resolve the problem. Be careful—if you break a lease without good cause, you will still be responsible for paying rent.
Eviction
A bad relationship with your landlord could end in eviction. Tenants are evicted if they don't pay rent, but landlords may also evict if lease terms have been violated, if tenants create a health or safety hazard, or if there is a personality dispute between landlord and tenant. It may sound like your landlord can kick you out at their whim, but detailed state laws outline the requirements for ending a tenancy.
Before a landlord can evict you, your tenancy must be officially terminated. This typically means giving you written notice explaining why you are being evicted. If you do not move or fix the violation, your landlord can sue to evict you. You can file a counter-claim if your apartment is uninhabitable or the landlord is otherwise violating your rights. Be prepared to provide proof of your complaints and of your previous efforts to have your landlord correct them.
If you have not left rent unpaid or violated the lease, your landlord can still give you a move-out notice. Your landlord does not need to provide a reason to end a rental agreement, but they must give you 30- or 60-days notice.
Need money to pay for college?
Every semester, Fastweb helps thousands of students pay for school by matching them to scholarships, grants and awards for which they actually qualify. Sign up today to get started. You'll find scholarships like the Course Hero's $5,000 Scholarship, and easy to enter scholarships like Niche $2,000 No Essay Scholarship.
---