It's Not Whether You Win or Lose
Richard Pound
May 11, 2009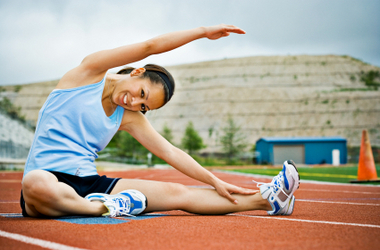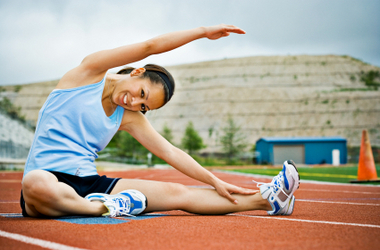 I feel like Rip Van Winkle! You remember him, the old man who settles down under a shade tree and falls into a deep sleep only to awaken 20 years later to return to a village he no longer recalls. Did I fall asleep back in 1985 and wake up to discover the concept of youth sports and the philosophy of our young people changed beyond all comprehension?
In the mid-1980s when I was being recruited in football and lacrosse out of the Watertown, NY area, no one had ever heard of college recruiting services. The idea of a "dedicated travel team" for every sport was equally unknown. And the high-pressure recruiting tactics to get talented student-athletes to commit before he ever visited the school were way out of bounds.
I've spent the last two decades educating students to have balance in their lives and to develop a well-rounded character. And yet, I am faced with the reality that our society has lost its perspective on why we participate in youth and high school athletics in the first place. Aren't we supposed to have fun? Don't we enjoy the idea of working as a team to accomplish a shared goal? Aren't there lessons to be learned in the art of competing well regardless of wins and losses?
Maybe it's my old-fashioned upbringing or my passion for seeing student-athletes grow and develop in their sport. But it seems that our society is fast losing its grasp on why children are playing sports in the first place. I understand the allure of the supremely gifted athlete who converts his skills into fame and fortune. The majority of us, folks, are not nearly as gifted.
The NCAA's Role in Recruiting
The NCAA is the governing body of collegiate athletics in the United States, and represents the institution in which we place our trust to set the standard for balancing academics and athletics. Still, even the NCAA appears to contradict itself.
A January 16, 2009 AP article, "Got game in 7th grade? NCAA says you're a prospect", describes an NCAA ruling giving in to the youth movement in college basketball recruiting. The NCAA has changed the definition of a "prospect" from 9th grade to 7th grade—for men's basketball only—to nip a trend in which some college coaches were working at private, elite camps and clinics for seventh- and eighth-graders. One member of the committee was quoted as saying, "The fact that we've got to this point is really just a sign of the times." Let me tell you: when I was little, the adults in my life used to change my behavior and never once did they let it slide because it was a sign of the times!
Need money to pay for college?
Every semester, Fastweb helps thousands of students pay for school by matching them to scholarships, grants and awards for which they actually qualify. Sign up today to get started. You'll find scholarships like the Course Hero's $5,000 Scholarship, and easy to enter scholarships like Niche $2,000 No Essay Scholarship.
---