Student Life >> Browse Articles >> Social Life
Follow us on Twitter!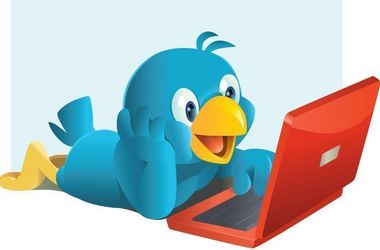 Follow FastWeb on Twitter and you'll be the first to find out about scholarships and other insider tips, alerts and promotions. In those 140 characters, you'll find info that can earn you cash for school.
So, don't miss out!
Start following us on Twitter today.
---