Student Life >> Browse Articles >> Student News
Best Smartphone Apps for Students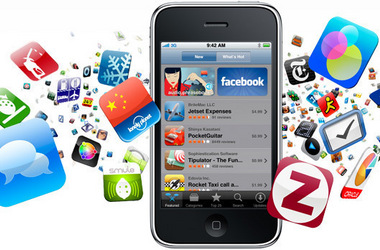 Photo Courtesy of Apple.
By Kathryn Knight Randolph
January 03, 2011
WhatTheFact? – Free
WTF takes on all new meaning with WhatTheFact? This free application provides a break from all of the need-to-know information you consume in the classroom and simply fills your head with useless knowledge…that may actually come in handy one day!
Learn more about the WhatTheFact? app here.
---