Student Life >> Browse Articles >> Student News
Best Smartphone Apps for Students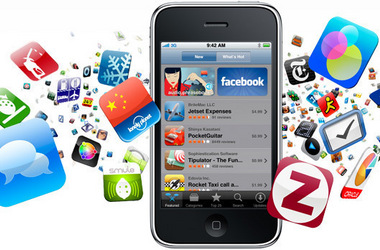 Photo Courtesy of Apple.
By Kathryn Knight Randolph
January 03, 2011
Free Books — $1.99
For just $2, you can have access to over 23,469 classic novels, autobiographies and famous philosophies with Free Books. You can literally take these books everywhere with you, and you don't need an online connection to take advantage of the app.
Get lost in the works of Jane Austen, Horatio Alger and Jack London with Free Books.
Learn more about the Free Books app here.
---