Student Life >> Browse Articles >> Student News
Best Smartphone Apps for Students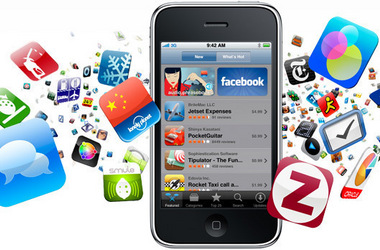 Photo Courtesy of Apple.
By Kathryn Knight Randolph
January 03, 2011
Eponyms (for students) – Free
If you're a Med student, or a hopeful Med student, you need Eponyms. This application provides descriptions for nearly 1,700 medical eponyms. It not only allows you to access eponyms easily but also helps you better memorize each one. For those that you forget, you can simply star that particular eponym in the app for better learning.
Learn more about the Eponyms app here.
---