Student Life >> Browse Articles >> Student News
Best Smartphone Apps for Students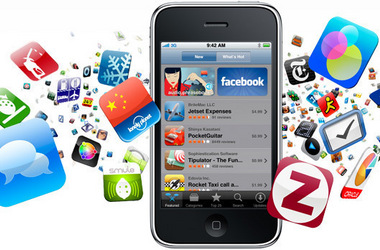 Photo Courtesy of Apple.
By Kathryn Knight Randolph
January 03, 2011
FREE Spanish Essentials by Accela Study – Free
Free Spanish Essentials is an application developed by Accela Study, an award-winning language software provider. Over 1,000,000 worldwide users have taken advantage of this application to better learn Spanish.
The application comes with a searchable dictionary, flashcards, quizzes, and a built-in translator to translate any word, phrase or sentence.
Learn more about the Free Spanish Essentials app here.
---