Student Life >> Browse Articles >> Student News
Best Smartphone Apps for Students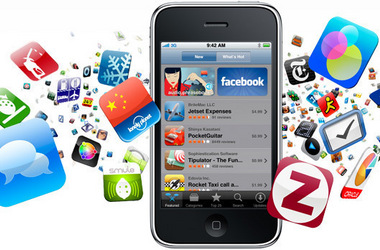 Photo Courtesy of Apple.
By Kathryn Knight Randolph
January 03, 2011
Dictionary – Free
Need to look up a word or synonym for your research paper? The entire dictionary is at your disposal, for free, with the Dictionary app. It includes nearly 1,000,000 words and definitions as well as 90,000 synonyms and antonyms.
The app includes phonetic and audio pronunciation, word origin and history, and voice-to-text search. It's the most modern dictionary on the market.
Learn more about the Dictionary app here.
---