Student Life >> Browse Articles >> Student News
Best Smartphone Apps for Students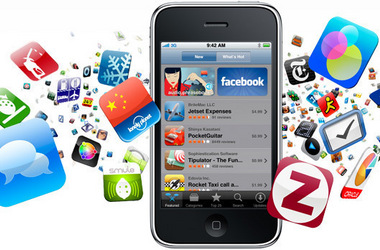 Photo Courtesy of Apple.
By Kathryn Knight Randolph
January 03, 2011
VocabDaily – Word of the Day – Free
The VocabDaily app provides you with a free daily word from Merriam-Webster's Dictionary. Each day, you'll receive a word along with its definition and examples of usage.
This is a wonderful app for students studying for the SAT or ACT, graduate school entrance exams, or any student that simply wants to expand their vocabulary. Essentially, it's a must-have for everyone.
Learn more about the VocabDaily app here.
Find more of Apple's top Education apps here.
---