Student Life >> Browse Articles >> Student News
Best Smartphone Apps for Students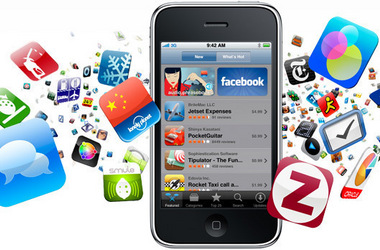 Photo Courtesy of Apple.
By Kathryn Knight Randolph
January 03, 2011
It's called a smartphone for a variety of reasons. For one, it's smarter than most people. But students are discovering that it can do more than just distract them in class. It can actually improve grades.
We've scoured the smartphone application market and found some of the best apps for high school, college and graduate students. This year, don't settle for book smart – get smartphone smart.
View our list of the best education apps by clicking "Next" or here.
---