Student Life >> Browse Articles >> Social Life
Student Life >> Browse Articles >> Student News
Where 50 Celebrities Went to College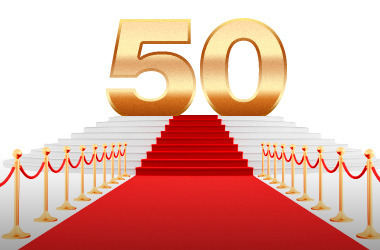 When asked about her education impacting her fame, Natalie Portman reportedly told the New York Post, "I don't care if [college] ruins my career. I'd rather be smart than a movie star."
Elizabeth Hoyt
June 26, 2013
31. Ron Livingston

Just one Ivy League degree wasn't enough for the Office Space actor. He attended Yale University, where he received his bachelor's degrees in theater and English.
32. Eva Longoria

A bachelor's degree in kinesiology from Texas A&M University at Kingsville wasn't enough for this onscreen housewife. She later returned to college, earning her master's in Chicano Studies from California State Northridge.
33. Rachel McAdams

This beauty has brains to boot, and should be recognized for a different type of notebook. The Notebook star graduated with a bachelor's degree from York University's four-year theatre program in 2001.
34. Edward Norton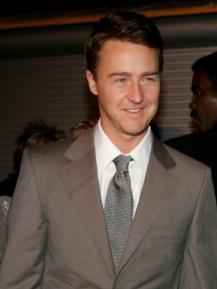 Did you know that Edward Norton was a competitive rower in addition to acting in university productions with Paul Giamatti and Ron Livingston at Yale University? The actor graduated in 1991 with a Bachelor of Arts in history and can even speak some Japanese!
35. Conan O'Brien

It turns out this funnyman likes to hit the books. O'Brien attended Harvard University, where he studied history and literature and graduated magna cum laude in 1985. He was also a writer for the Harvard Lampoon humor magazine during his college years, which he was made president of his sophomore and junior years there.
36. Shaquille O'Neal

Shaq definitely has brains and brawn, since he's got an impressive academic record with a bachelor's degree from Louisiana State University in general studies, an MBA from the University of Phoenix and is working towards his Ph.D. in leadership and education. Maybe his brain is scaled to size with his body?
37. Amanda Peet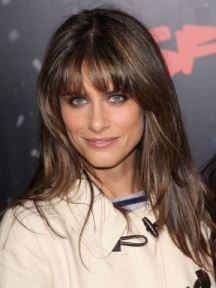 In addition to being a critically-acclaimed actress in obscure indie films (Igby Goes Down) as well as comedies (The Whole Nine Yards), Peet studied and obtained her degree in history at Columbia University.
38. Amy Poehler

This comedienne began her improv comedy career while attending Boston College, where she was a member of America's oldest collegiate comedy troupe, "My Mother's Fleabag." She graduated with a bachelor's degree in media and communications in 1993 before going on to a bright career on Saturday Night Live and a starring role on the television show Parks and Recreation.
39. Natalie Portman

Talk about a multi-tasker! Portman worked towards her college degree while simultaneously working as an actress, beginning in 1999. In 2003, she officially earned her bachelor's degree in psychology from Harvard University. She also took graduate courses afterwards at the Hebrew University of Jerusalem and, as a lover of foreign languages, has studied French, Japanese, German and Arabic.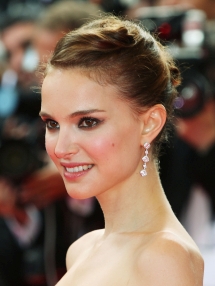 When asked about her decision to attend college, Portman reportedly told the New York Post, "I don't care if [college] ruins my career. I'd rather be smart than a movie star."
40. Paul Rudd

The actor, comedian and screenwriter went to the University of Kansas. He also spent some time studying Jacobean drama at the British American Drama Academy, in Oxford, U.K.
---