Student Life >> Browse Articles >> Social Life
Student Life >> Browse Articles >> Student News
Where 50 Celebrities Went to College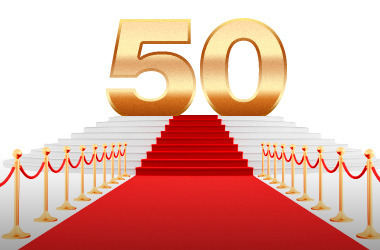 When asked about her education impacting her fame, Natalie Portman reportedly told the New York Post, "I don't care if [college] ruins my career. I'd rather be smart than a movie star."
Elizabeth Hoyt
June 26, 2013
21. Jonah Hill

You'll likely know Hill from comedies like Superbad and Get Him to the Greek, but many don't know that he also studied music and sports at The New School in New York.
22. Rashida Jones

Known for roles on The Office and Parks and Recreation, Jones graduated from Harvard University, where she studied religion and philosophy.
23. Ashley Judd

As a result of her successful acting career, it took Judd awhile to earn her undergraduate degree from the University of Kentucky.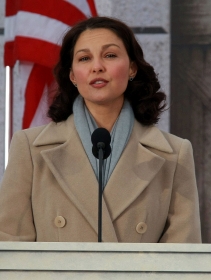 She then went on to attend Harvard University, where she earned her master's degree in public administration in 2010.
24. Kourtney Kardashian

After attending Southern Methodist University for two years, the oldest Kardashian sister transferred to the University of Arizona, where she majored in theatre arts and minored in Spanish. Do you think that her bachelor's degree comes in handy during her on-screen family feuds?
25. John Krasinski

Talk about brains! After teaching English in Costa Rica, Krasinski earned his bachelor's degree from Brown University in theatre arts.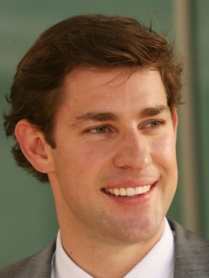 After graduating from
Brown
, he studied at the National Theater Institute in Connecticut, The Royal Shakespeare Company in Stratford-upon-Avon, England and The Actors Center in New York City.
26. Lisa Kudrow

The former Friends star can offer a lot more than a rendition of "Smelly Cat" (though that's pretty great, too) since she earned her bachelor's degree in biology from Vassar College. She even delivered the school's 2010 commencement address.
27. John Legend

His high school salutatorian, Legend had his choice of offered scholarships to Harvard University, Georgetown University and Morehouse College. He decided upon the University of Pennsylvania, where he studied English with an emphasis on African American literature.
28. David Letterman

Though you'd never know it now, The Late Show host was a self-described average student at Ball State University, where he later created a scholarship for "C-students."
29. Lil Wayne

After going back to school to earn his GED, Wayne enrolled and studied at the University of Houston before transferring to the University of Phoenix, where he earned a degree in psychology. How does that make you feel?
30. Lucy Liu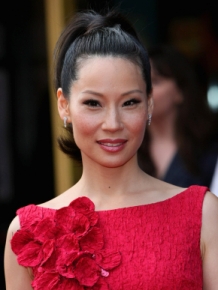 Originally enrolled at New York University, Liu transferred to the University of Michigan where she earned her bachelor's degree in Asian languages and cultures.
---