Student Life >> Browse Articles >> Personal Finance
Student Life >> Browse Articles >> Student News
Top 10 Colleges with the Worst ROI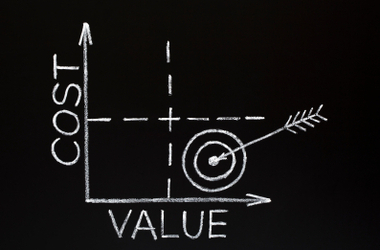 Are some colleges better investments than others?
Elizabeth Hoyt
May 21, 2013
A college education is a great investment in your future. You need a college education to further your career, not to mention, it helps you grow intellectually as an individual. But are some colleges a better investment than others?
Yes, according to calculations by Payscale, a site that collects career and salary data.
Using specific methodology, Payscale researched and calculated different colleges' return on investment (ROI). Apparently, the following schools aren't worth their weight in gold – or the sky-high tuition prices.
The following are the top ten colleges with the worst ROI, according to Payscale, along with the data collected that demonstrates why the school made the list.
10. Meredith College
Raleigh, North Carolina
Cost of a 4-year degree (2012): $150,400
Annual ROI: -$66,200
30-year Net ROI: -1.8%
Need to find a school with a great ROI? Start your college search on Fastweb!
---