Student Life >> Browse Articles >> Student News
The Top Ten Richest Colleges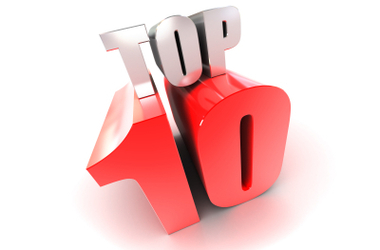 Notably, the majority of the top ten are Ivy League schools.
Elizabeth Hoyt
November 28, 2012
8. University of Pennsylvania
Endowment: $6,582,030,000 (2011)

Penn is also ranked as one of the most selective schools in the United States. Well, it looks like they can afford to be selective with that endowment number.
---