Student Life >> Browse Articles >> Student News
Top Party Schools Pay Off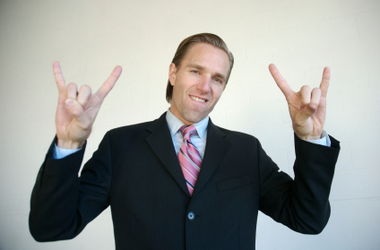 Whoever said it doesn't pay to play was clearly mistaken.
Elizabeth Hoyt
November 12, 2012
Starting Salary: $41,300
Mid-Career Salary: $85,500
We highly doubt the school's proclaimed goal, "combining challenging academics with robust social experiences to prepare our students for life," was referring to being included within the nation's top party schools. Either way, their Tigers have a bright future ahead.
Included among the graduates' common career choices are architect, registered nurse and software product manager.
---