Student Life >> Browse Articles >> Student News
Top Party Schools Pay Off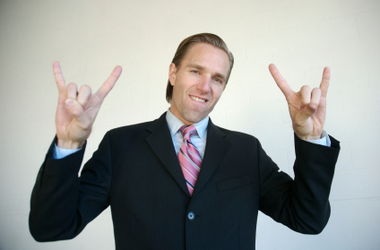 Whoever said it doesn't pay to play was clearly mistaken.
Elizabeth Hoyt
November 12, 2012
4. University of Texas at Austin
Starting Salary: $48,200
Mid-Career Salary: $89,500
Amongst nearly 50,000 students there's surely a party—or study session—always taking place, which is why these Longhorns likely do so well post-graduation.
Included among the graduates' common career choices are IT business analyst, electrical engineer and senior software engineer.
---