Student Life >> Browse Articles >> Student News
Top Party Schools Pay Off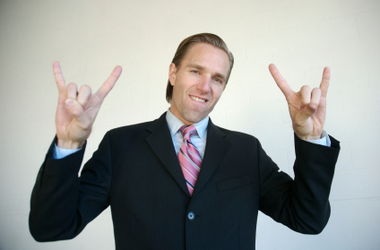 Whoever said it doesn't pay to play was clearly mistaken.
Elizabeth Hoyt
November 12, 2012
Starting Salary: $49,500
Mid-Career Salary: $89,800
Practically a stone's throw away from Washington D.C., the Terps' location likely aids its research programs as well as its strong career placement rate for graduates.
Included among the graduates' common career choices are systems engineer, financial analyst and financial controller.
---