Student Life >> Browse Articles >> Student News
Top Party Schools Pay Off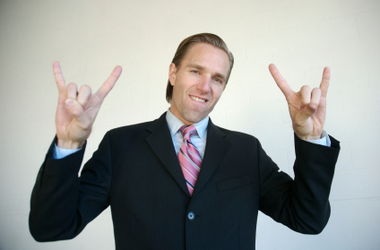 Whoever said it doesn't pay to play was clearly mistaken.
Elizabeth Hoyt
November 12, 2012
2. University of California, Santa Barbara
Starting Salary: $47,300
Mid-Career Salary: $91,000
We have a hunch that students are attracted to this school for more than the scenery.
Picturesque as it is, the statistics show that it doesn't distract students from partying or studying.
Included among the graduates' common career choices are staff accountant, paralegal and mechanical engineer.
---