Student Life >> Browse Articles >> Social Life
Back to School in the 90's: What Was Hot?
By Lauren Bayne Anderson
June 17, 2010
And last but not least, what was keeping teens entertained way back when? Here, the top TV shows and Movies of the your beloved birth decade.
Top Movies of 1990 (highest grossing):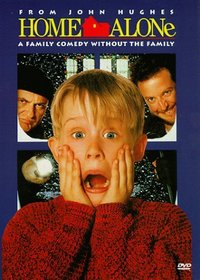 The #2 movie of 1990.
Ghost

Home Alone

Pretty Woman

Dances with Wolves

Total Recall

Back to the Furture Part

III



Die Hard 2: Die Harder

Presumed Innocent

Teenage Mutant Ninja Turtles

Kindergarten Cop
And a 1990s honorable mention to these classics of the same year:

Goodfellas

Godfather Par t

III



Misery
Popular TV Shows of the 90s (in no particular order):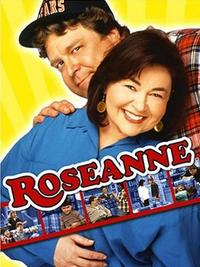 Seinfeld

Roseanne

The X-Files

Martin

Fresh Prince of Bel-Air

Home Improvement

Boy Meets World

Ally McBeal

Mad About You


NYPD

Blue

Wings

Dawson's Creek

Beverly Hills 90210

Twin Peaks

Party of 5

In Living Color
---