Personal Finance >> Browse Articles >> Living on a Budget
The Student Gift-Giving Guide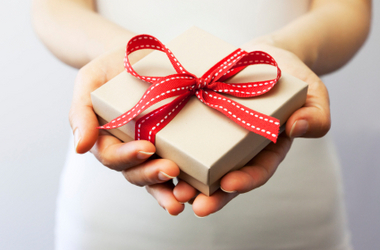 Find the perfect gift for your friends with our student budget friendly gift guide.
By Kathryn Knight Randolph
For the Overachiever

Everyone has that friend, and now you can find the perfect gift for them. Just don't take up too much of their time actually giving it – they have another appointment to get to!
Under $20
Help them stay organized next school year with a chic, comprehensive planner from Jonathan Adler and Paper Source.
Under $10
While it's important for your friend to make every meeting and class, it's equally important for them to take time to chill. Help them out with a Zen Garden.
Under $5
Help them stay organized but effectively showcase their retro style as well with these bicycle clips from Paper Source.
---