Personal Finance >> Browse Articles >> Living on a Budget
The Student Gift-Giving Guide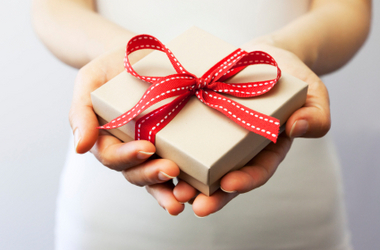 Find the perfect gift for your friends with our student budget friendly gift guide.
By Kathryn Knight Randolph
The holiday season is one of the most expensive times of the year. So how do you buy meaningful gifts on a student budget?
At Fastweb, we've scoured the web for gifts for each of your friends, based on their personalities. As you shop, remember that most sites are recommending that you order your gifts by December 21 to get them in time for the holiday season.
Let the gifting begin!
---