Which Student Loans are the Best Ones to Borrow?
Mark Kantrowitz
June 11, 2012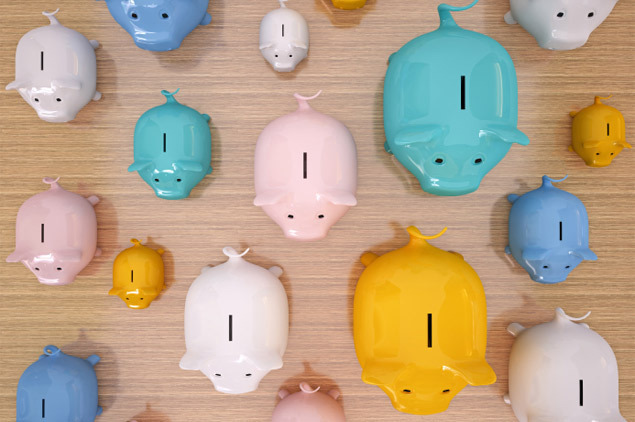 I'm a first year and I'm searching for student loans with my mom and I'm not sure which one is the best one I should take out. Do you have any suggestions? — Joanna P.
When comparing student loans, consider both the cost of the loan and the other benefits of the loan program. The cost of a loan is based on the interest rate, fees, subsidized interest benefits and discounts. The other benefits may include deferment and forbearance options, alternate repayment plans and loan forgiveness options.
Students should always borrow federal first, regardless of whether they are undergraduate or graduate students. Federal student loans are cheaper, more available and have better repayment terms than private student loans.
Federal education loans have fixed rates, which will not change. The federal unsubsidized Stafford loan, for example, has a 6.8% fixed rate with 1% in fees. Assuming a 10-year repayment term, this loan will cost $1.39 for every dollar borrowed. The federal PLUS loan has a 7.9% fixed rate with 4% in fees. Assuming a 10-year repayment term, this loan will cost $1.51 for every dollar borrowed. The federal Perkins loan has a 5.0% fixed rate with no fees and will cost $1.27 for every dollar borrowed, assuming a 10-year repayment term. (The Perkins loan is much less available than the Stafford and PLUS loans.)
Private student loans, on the other hand, offer variable interest rates, which have nowhere to go but up. Some private student loans now offer fixed-rate options. These fixed interest rates are competitive with federal education loans only for borrowers with excellent credit. Getting the lowest interest rates may require in-school payment of the interest as it accrues and may require a creditworthy cosigner.
Federal education loans do not require cosigners, unlike private student loans, with more than 90% of new private student loans requiring a creditworthy cosigner. A cosigner is a coborrower, equally obligated to repay the debt.
Most private student loans do not have up-front pricing. The only way to tell what the lender will charge you is to apply for the loan. Very few borrowers qualify for a private student loan's best advertised price. In fact, many more borrowers will get the highest interest rate. Some state loan programs offer lower interest rates than commercial lenders, but this isn't always the case. There is no way to tell which lender will offer you the best interest rate without applying and comparison shopping. There are a variety of student loan comparison sites, with some providing a comparison of the actual interest rates you will receive.
Need money to pay for college?
Every semester, Fastweb helps thousands of students pay for school by matching them to scholarships, grants and awards for which they actually qualify. Sign up today to get started. You'll find scholarships like the $2,000 "No Essay" Scholarship from Niche, a scholarship open to all U.S. students and those planning on enrolling within 12 months.
---