Top Ten Myths About Scholarships
Mark Kantrowitz
October 02, 2011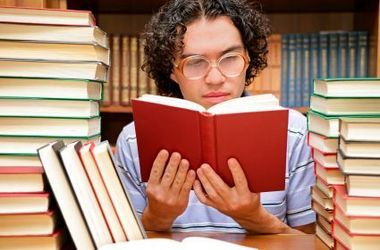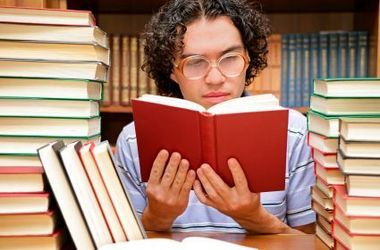 Private High School Students Win More Scholarships
Myth: Students who graduate from private high schools win more scholarships.
Reality: Students from private high schools do win more scholarships and merit-based grants than students from public high schools, but not enough to compensate for the cost of private school tuition or the cost of college.
Some parents figure that by paying for private K-12 school their students will win enough scholarships to cover the cost of college. It usually doesn't work out that way. There are many valid reasons for enrolling in a private school, but saving money isn't one of them.
On average, students from private high schools win about $1,000 more in merit-based aid, including private scholarships, than students from public schools. About 1 in 10 private high school students (10.0%) who enroll full-time in a 4-year college win private scholarships worth $2,631 on average. This compares with about 1 in 8 public high school students (12.3%) winning private scholarships worth $3,463 on average. When other forms of merit-based aid are included, 30.9% of private school students receive $6,705 in merit-based aid on average, compared with 27.0% of public school students who receive $5,700 in merit-based aid on average.
However, the differences in the receipt of merit-based aid may have a lot to do with differences in college enrollment patterns. Private school students are much more likely to enroll at private non-profit colleges. Nearly half (48.5%) of college-bound private high school students enroll at private non-profit colleges, compared with more than a quarter (26.7%) of public high school graduates. The higher cost of private non-profit colleges may account for the difference in amount of aid. Private high school graduates have an average cost of attendance that is about $4,400 higher than public high school graduates. The out-of-pocket cost — the difference between the cost of attendance and all grants, scholarships and other forms of gift aid — is about $3,500 higher.
The bottom line is that a private high school education does not lead to a free ticket to college.
Next: $6.6 Billion in Scholarships Went Unclaimed Last Year
Need money to pay for college?
Every semester, Fastweb helps thousands of students pay for school by matching them to scholarships, grants and awards for which they actually qualify. Sign up today to get started. You'll find scholarships like the $2,000 "No Essay" Scholarship from Niche, a scholarship open to all U.S. students and those planning on enrolling within 12 months.
---