Top Ten Myths About Scholarships
Mark Kantrowitz
October 02, 2011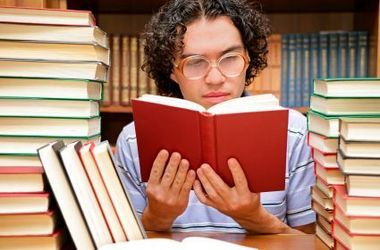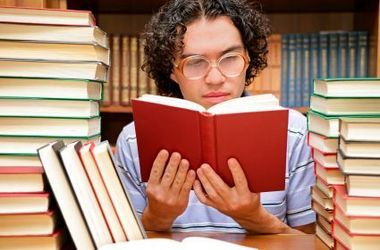 My Child Will Win a Free Ride with Scholarships
Myth: It is very easy to win enough scholarships to cover all college costs.
Reality: Very few students win a completely free ride each year.
Students and parents often overestimate their eligibility for merit-based scholarships and underestimate their eligibility for need-based aid. It is important to apply for both forms of financial aid. This includes filing the Free Application for Federal Student Aid (FAFSA) to apply for financial aid from the federal and state governments and most colleges, and searching for scholarships on free scholarship matching services like Fastweb.
Achieving top ranking in your school may be an impressive accomplishment, but there are more than 85,000 high school valedictorians and salutatorians each year. Even among talented students there's a lot of competition for scholarships.
Of students enrolled full-time at a 4-year college, only 0.3% get enough grants (including private scholarships) to cover the full cost of attendance, 1.0% get enough grants to cover 90% or more of the cost of attendance, 3.4% get enough grants to cover 75% or more of the cost of attendance, and 14.3% get enough grants to cover 50% or more of the cost of attendance. Of students winning scholarships, more than two-thirds (69.1%) receive less than $2,500 per year.
So while it is possible to win a completely free ride, only a small number of students are able to do so each year.
Scholarships are part of the plan for paying for college, but not the entire plan. Most students will have to rely on student loans, student employment and need-based grants, as well as scholarships, to pay for college.
Next: I'm Not an Athlete, So I Won't Win Any Money
Need money to pay for college?
Every semester, Fastweb helps thousands of students pay for school by matching them to scholarships, grants and awards for which they actually qualify. Sign up today to get started. You'll find scholarships like the $2,000 "No Essay" Scholarship from Niche, a scholarship open to all U.S. students and those planning on enrolling within 12 months.
---