Top Ten Myths About Scholarships
Mark Kantrowitz
October 02, 2011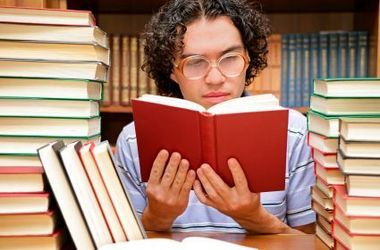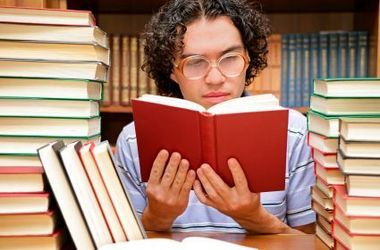 Most Scholarships are Just for Minority Students
Myth: Most scholarships are restricted to minority students.
Reality: White students win more than their fair share of scholarships, not minority students.
Minority students are less likely to win scholarships than white students enrolled full-time at 4-year colleges. White students represent 61.8% of the college population, but win 71.5% of the scholarships. Minority students represent 38.2% of college population, but win only 28.5% of the scholarships.
The odds of winning a scholarship are 14.4% for White students compared with 11.2% for minority students. The odds of winning a scholarship are 11.4% for Black or African-American students, 9.1% for Hispanic or Latino students, and 10.5% for Asian students.
This is probably not due to intentional discrimination, but rather because the sponsors of scholarships establish the scholarship programs based on their interests and values, and these criteria resonate more with students of the same race. For example, minority students are much less likely to pursue equestrian sports or water polo as Caucasian students and are more likely to major in business than in mathematics, science or economics. Geography may also have an impact.
Additional background and analysis concerning this myth may be found in a recent student aid policy analysis paper, The Distribution of Grants and Scholarships by Race.
Next: My Child Will Win a Free Ride with Scholarships
Need money to pay for college?
Every semester, Fastweb helps thousands of students pay for school by matching them to scholarships, grants and awards for which they actually qualify. Sign up today to get started. You'll find scholarships like the $2,000 "No Essay" Scholarship from Niche, a scholarship open to all U.S. students and those planning on enrolling within 12 months.
---