To Supplement or Not to Supplement
To supplement or not to supplement when it comes to the admissions process? Find out what you should do.
By Liluye Jhala, ApplyWise.com Counselor and former Brown University Admission Officer
March 12, 2009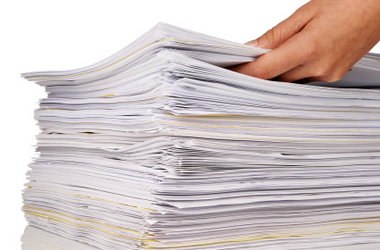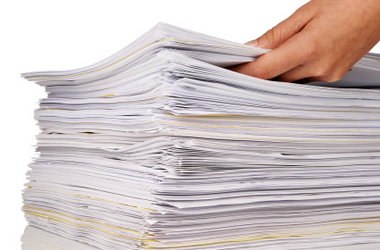 Keep in mind that there are thousands of pieces of paper that flood admissions offices during the Winter and Spring months, so beware of the following when sending supplementary materials:
The difference between a hobby and a talent

Maybe you've taken a lot of photos of sunsets on tourist vacations. Do not submit these as a portfolio. Maybe you remember a few old poems that you wrote to your first crush. Do not submit these as a writing portfolio. You like to sing in the shower and you put a couple covers on CD. Don't send this in. Any discerning reader can easily judge the consistency, depth, and level of seriousness in a body of work. You should only submit creative portfolios if you treat them professionally and you are dedicated to the craft.




Recommendation letters from weak contacts

Don't send letters from people that you feel will help strengthen your application simply because of their connection to the institution (i.e. your best friend's stepfather's cousin is an alumnus but only rehashes your

GPA

and activities). These weak letters of support only dilute your candidacy. Remember, admission officers read thousands of letters of recommendations and can easily tell "favors" from genuine support.




Fastweb matches you to internships too. See them now.

Documentation of awards

This is why you include your resume or activity sheet. Don't send a stack of 20 copies of every certificate or award you ever received. International applicants, in particular, are tempted to do this. If you need help formatting your resume, ApplyWise has a handy tool that will help you create a brag sheet that is easy to read and documents your achievements.




Friendly gifts

Chocolates, cookies, and candy…send these to your Valentine, not your admission office. While your reader might have a sweet tooth and appreciate the gesture, your application is submitted to a large mail processing center before it ever gets to the admissions officer. Besides, no one in admissions wants to feel they can be bought and even the suggestion, however benign, is offensive.



Items that you want back

All items that you send to an admissions office become the property of that college. Do not send items that you want back in May. To protect your confidentiality, all personal college information is shredded, destroyed or recycled. Never ever send originals.
Admissions offices are not looking for cookie-cutter kids, nor are they looking for students who want to be different just for the sake of being different—and they can quickly identify those who are trying to milk the system. With these guidelines, I hope I've not only saved you some money on postage, but also given you better idea of which supplementary materials can help your application.
Need money to pay for college?
Every semester, Fastweb helps thousands of students pay for school by matching them to scholarships, grants and awards for which they actually qualify. Sign up today to get started. You'll find scholarships like the Course Hero's $5,000 Scholarship, and easy to enter scholarships like Niche $2,000 No Essay Scholarship.
---