The Flamboyantly Orange Unisuit
A student provides her account of how the admissions process can at sometimes be embarrassing.
By Kristin Drew
November 23, 2007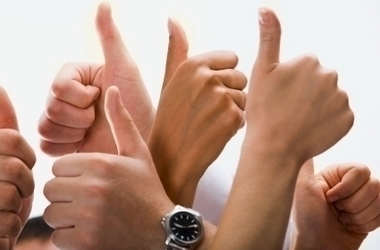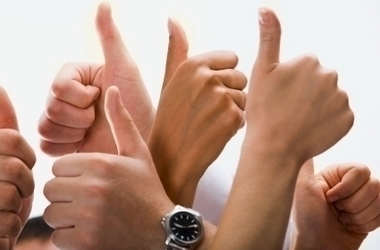 Life can give you moments of various emotions. Personally, I tend to cherish my moments of happiness, inspiration and laughter. These emotions came to me when I first made a soufflé rise, single-handedly mastered a tough calculus problem, or laughed at a horrible movie with my friends. However, I often wince or laugh at my less-flattering moments when I felt sad, doubtful or ridiculous. I recall feeling ridiculous when I reluctantly wore a cow costume for my first school play, received my first B on a report card, or faced the loud castigation from my driving instructor after I almost hit a tree with the school car.
However, I found a new memory to add to my "ridiculous" list. I recently started crew, or rowing, to fulfill my last PE requirement. At my first crew regatta, a competition for rowing, I found myself exposed to the concept of the Bolles unisuit. This flamboyantly orange monstrosity of an outfit highlighted my obvious love of food and my adamant dislike of sit-ups.
Chat with other students about the admissions process.
As I winced at my poor state of fitness, a familiar lady approached me. Her daughter was an acquaintance who I knew through crew and singing around the community. Her mother and I carried a conversation where she brought up music, crew training, and, unsurprisingly, college.
"So, do you know where you're going?" she asked.
"Yes. I'm going to the University of Florida." I responded.
She suddenly made a face. Tapping her shoe, she pursed her lips, crossed her arms, made a faux simper, and stiffly asked, "No Harvard or Yale?"
Suddenly the unisuit didn't feel so ridiculous anymore.
While I concealed my hurt and angry feelings in the best possible manner, I was fuming inside. I could not believe that this lady gave me such an attitude over my college decision. How dare anyone belittle me in public on such a matter? How could she judge me when she has no clue about the heightened competition over the college application process? When people have asked me about my college choices, they usually gave supportive comments or well-wishes. For the first time, someone made me feel as if I had realized my greatest fear: failure.
It's unfair, ignorant and rude, but people will always judge others based upon a college background. Obviously, not everyone can attend Harvard or Yale, but it's unfair to conclude that the denied applicants are inferior students. I could not enroll into my top choice (Yale), but I feel tremendous pride to be attending UF, my next-favorite choice.
Checked your scholarship matches recently? See them now.
However, this incident inspires me to emphasize the importance of support. People must support each other for the jubilant and difficult times in life. This includes students, parents, teachers… everyone. While we may not always feel happy, the support from friends and family can remind us that the good times will come. I know that I have received great strength from the encouragement of my family and friends. I know now that such support has helped me to move on to learn and ultimately laugh at my times in darkness.
If you are facing an unsupportive crowd, ignore it. Feel proud of your worthy achievements, and never forget those who've helped you reach your goals.
After the regatta, I went home and took off the unisuit. As I looked at the bright orange spandex, I found myself rolling my eyes and laughing.
Need money to pay for college?
Every semester, Fastweb helps thousands of students pay for school by matching them to scholarships, grants and awards for which they actually qualify. Sign up today to get started. You'll find scholarships like the Course Hero's $5,000 Scholarship, and easy to enter scholarships like Niche $2,000 No Essay Scholarship.
---