Q&A: How Many Schools Should Your Student Apply To?
By Sean Brian Dermody
March 06, 2009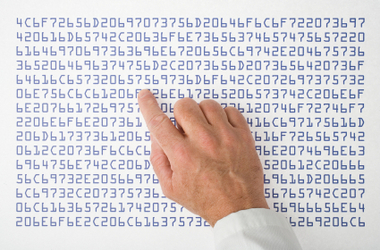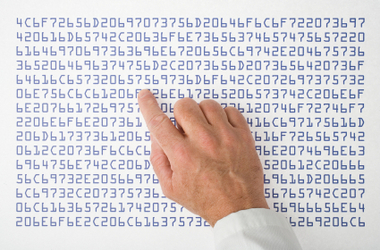 High school students generally refer to their second or third-choice colleges as "safety schools." They apply to them because they feel assured of admission in case they are not admitted to their first-choice college.
There are a lot of misconceptions about "safety schools" that need to be addressed. To begin with, the only true "safety school," in which admission is guaranteed, is a college with open admissions, like a community college.
Unfortunately, I often hear the term "safety school" used by high school students in reference to four-year institutions. This is problematic for a couple of reasons. First, a student's perception of whether a college qualifies as a "safety school" is based upon his or her perception of friends, family members or acquaintances who were admitted.
Yet seldom are two applicants exactly the same. One may have come for an interview or submitted an essay that makes them stand out in the mind of the admissions committee, while another does not. Don't let your student assume that they are safe for admission just because his or her friends were admitted!
The other problem rests on the assumption that admissions requirements to particular colleges are static. This is not necessarily the case. If a college receives more applications or decides that it wishes to become more selective over a period of years, it may change its admissions requirements to become more stringent.
The only real way to determine whether a student will likely be admissible is to meet with an admissions adviser. I highly encourage a visit to your top choices to discern your teen's chances for admission.
Article reprinted with permission from Next Step Magazine.
Need money to pay for college?
Every semester, Fastweb helps thousands of students pay for school by matching them to scholarships, grants and awards for which they actually qualify. Sign up today to get started. You'll find scholarships like the Course Hero's $5,000 Scholarship, and easy to enter scholarships like Niche $2,000 No Essay Scholarship.
---