Colleges >> Browse Articles >> Choosing a College
Go to College for $0 – 13 Free Tuition Options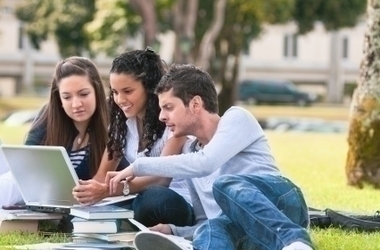 By Kathryn Knight
December 10, 2010
Curtis Institute of Music – Philadelphia, PA
Curtis Institute of Music is the perfect school for any aspiring musician. It combines musical training with liberal arts courses, creating well-rounded musicians. Admission is based solely on "artistic promise."
Mary Louise Curtis Bok, daughter of the Philadelphia publisher of The Saturday Evening Post and The Ladies' Home Journal, started the music school as a project for culturally and financially impoverished children. Many of these first students went on to have professional careers in music. The school has continued the tradition and is now one of the most exclusive music institutions in the whole world.
Some quick facts about Curtis Institute of Music…
Admission offers are based on the school's current need for symphony orchestra, opera department, and select programs in piano, composition, organ, guitar and harpsichord
According to stateuniversity.com, there are 162 students enrolled
Costs students have to cover per year:
Student fees: $4,740
Room and board: $18,135
*Full-tuition scholarships available to all students.
---