Colleges >> Browse Articles >> Choosing a College
Go to College for $0 – 13 Free Tuition Options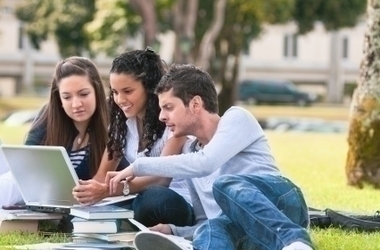 By Kathryn Knight
December 10, 2010
Cooper Union—New York, New York
Peter Cooper, the founder of Cooper Union, once said that education should be "as free as water and air." According to his biography on the Cooper Union website, Cooper lacked the opportunity to learn – everything from spelling to scientific techniques. Yet, he went on to become one of the richest industrialists in the country. He designed and built the first steam engine, helped lay the first Atlantic cable for telegraphs, ran for President and invented gelatin, better known now as Jello. Not too shabby for a guy who couldn't spell.
The Cooper Union for the Advancement of Art and Science, founded in 1859, is the embodiment of Cooper's contribution to science and education. That's why it's committed to offering an education free of charge to students.
Some quick facts about Cooper Union (taken from the most recent data in 2008)…
Approximately 1,000 students attend
Three separate schools: architecture, engineering and art
Roughly 3,500 students apply – only 275 are admitted
Costs students have to cover per year:
Student fees: $1,650
Room and board: $1,400
Books and supplies: $1,000 to 1,800
General living expenses: $2,000 – 3,000
*Tuition costs $35,000 per year – but all students receive full-tuition scholarships.
---