Colleges >> Browse Articles >> Choosing a College
Go to College for $0 – 13 Free Tuition Options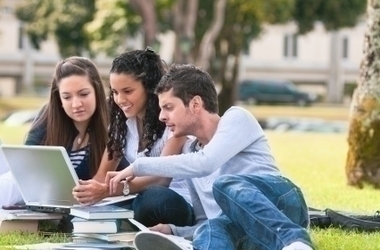 By Kathryn Knight
December 10, 2010
University of the People – Online College
University of the People is the world's first free-tuition online school. In the future, the University will have to charge an application fee of $10 – 50 and an exam administration fee of $10 – 100. Currently, the school only offers four degrees: an Associate and Bachelor in Business Administration and an Associate and Bachelor in Computer Science.
Some quick facts about University of the People…
500 students from almost 100 countries
60% are enrolled in the Business Administration program while 40% are studying in the Computer Science program
Students range in age from 18 – 72
*Because there are no tuition costs, it is free to attend online courses.
---